Fleetwood Mac ‎– Rumours (Vinyl, LP, Album)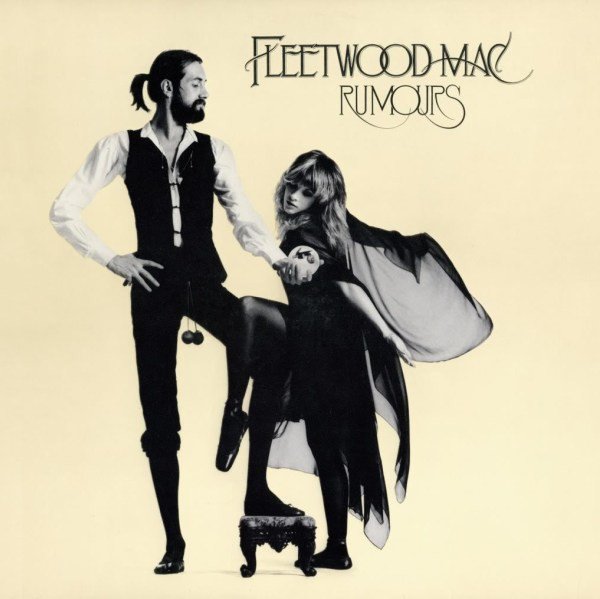 Fleetwood Mac ‎– Rumours (Vinyl, LP, Album)
Label:
Format:
Vinyl, LP, Album

Country:
US
Released:
1977
Genre:
Rock
Style:
Soft Rock, Classic Rock
VINYL GRADE
Very Good Plus (VG+)
Vinyl
Generally worth 50% of the Near Mint value. A Very Good Plus record will show some signs that it was played and otherwise handled by a previous owner who took good care of it. Record surfaces may show some signs of wear and may have slight scuffs or very light scratches that don't affect one's listening experiences. Slight warps that do not affect the sound are "OK". The label may have some ring wear or discoloration, but it should be barely noticeable. The center hole will not have been misshapen by repeated play. Picture sleeves and LP inner sleeves will have some slight wear, lightly turned up corners, or a slight seam split. An LP cover may have slight signs of wear also and may be marred by a cut-out hole, indentation or corner indicating it was taken out of print and sold at a discount. In general, if not for a couple things wrong with it, this would be Near Mint.
Reviews