Audio Technica ATWT02 Wireless Microphone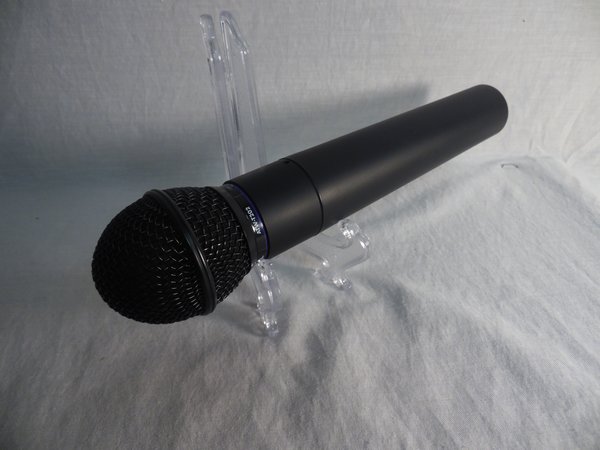 Audio Technica ATWT02 Wireless Microphone
Audio Technica ATWT02 Wireless Microphone
Brand: Audio Technica
Model Number: ATWT02
Size of Mic: 9"
Description: You are looking at wireless mic that has been tested on a wireless box and is in working Fine condition.
Grade: Fine
Microphones have been tested and work unless noted otherwise.
Shipping: All microphones are shipped with insurance and handled with care.
Please see our grading scale and/or return policy if you have questions about the grade or description.
Reviews